The Regina Bypass Project was developed to satisfy several strategic objectives, including supporting the sustained population and job growth within Saskatchewan in general, and the Regina area specifically.
In response to these objectives, the Regina Bypass Project was developed to provide a 60- kilometre, high-speed, grade-separated corridor around the City of Regina. As lead designer, Parsons is a 25 percent stakeholder in this joint venture, including representation at the developer level and as a construction participant. This $1.3 billion project is the largest infrastructure project in Saskatchewan's history and the first to use the public-private partnership (P3) delivery model. The work included the design, financing, and construction of the bypass, as well as operations/maintenance for a 30-year period. In addition to 400 lane-kilometres of new construction, the project involved rehabilitation of an existing high-volume divided segment of the nationally significant Trans-Canada Highway 1. The bypass required 33 new structures, seven rail crossings, and 12 interchanges, including connections with six numbered provincial highways. This work was accomplished within a fast-track schedule, accounting for harsh winters, constraints on fill sourcing, and restrictive environmental windows.
The project team accomplished its objectives while taking into consideration environmental, economic and social sustainability factors, including saving approximately $400 million through the P3 delivery model and establishing a robust plan for the inclusion of Indigenous peoples on the project. The new Regina Bypass serves the Global Transportation Hub multimodal logistics centre, improves local agricultural transport, reduces truck through traffic on city streets, and increases safety.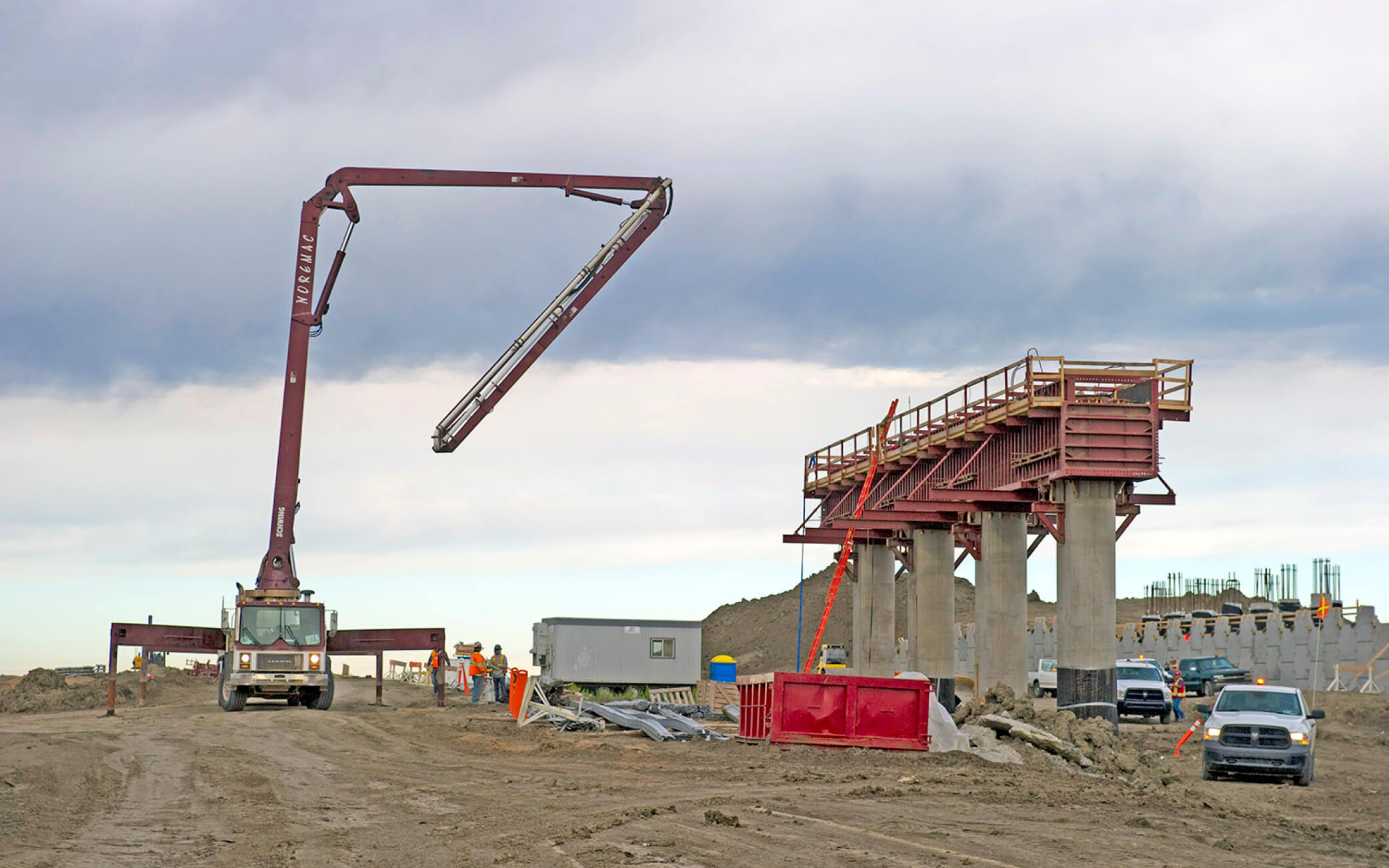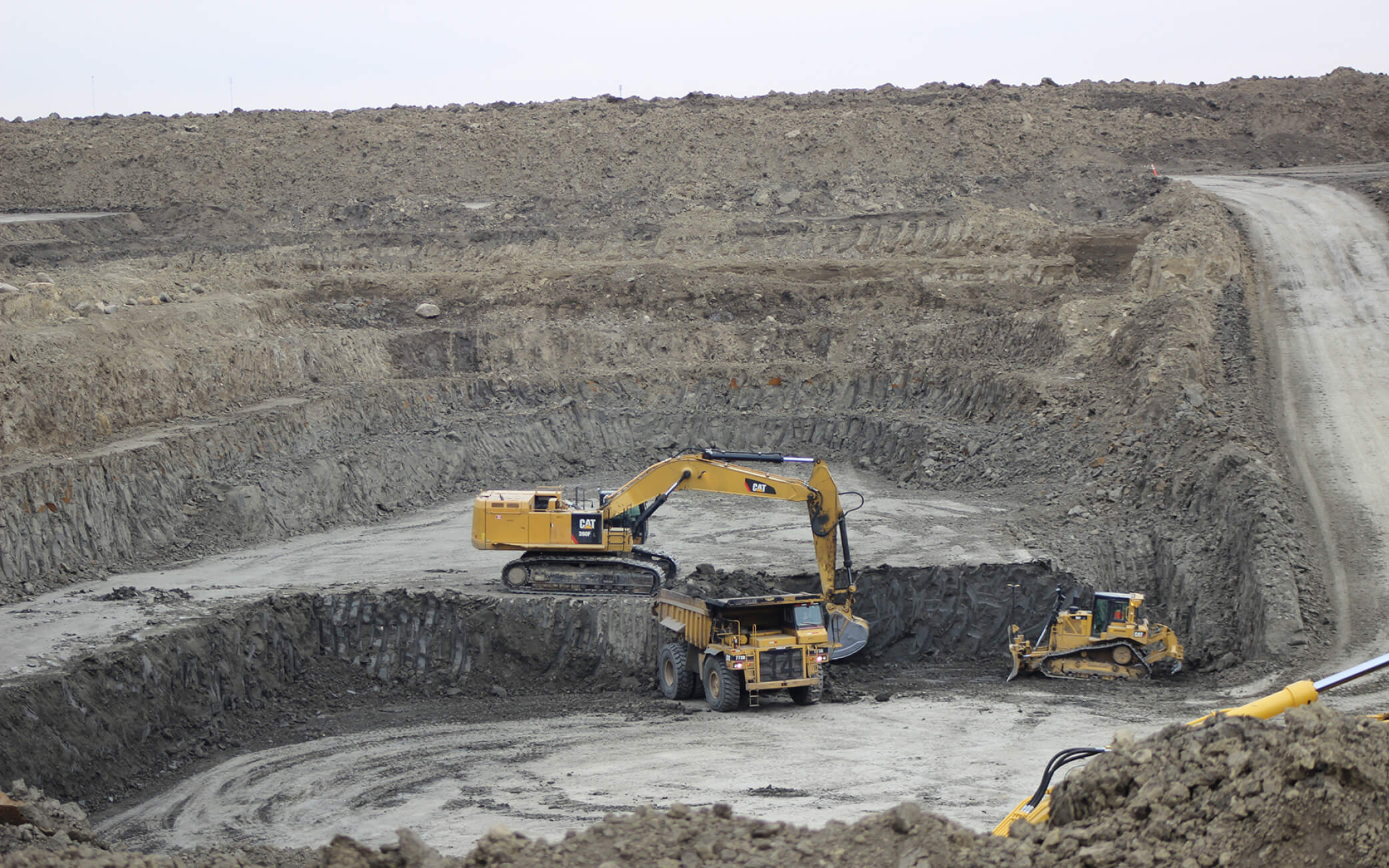 Service(s) Provided
Lead designer
Additional Team Members
Graham
Carmacks Enterprises Ltd.
Vinci Canada
Urban Systems Ltd.
McElhanney Consulting Services Ltd.
PBX Engineering Ltd.
exp Services Inc.
Clifton Associates Ltd.
Canadian Highways Institute Ltd.
COWI North America Ltd.
Want to learn more?
Visit parsons.com
Subscribe to our mailing list!