In late December of 2018, a powerful storm swept over British Columbia's Lower Mainland.  The City of White Rock (the City) was particularly hard-hit and suffered extensive damage to its waterfront, including the iconic White Rock Pier.  The Pier and the marina situated in front of it were exposed to the storm's full intensity.  Most of the marina and the vessels within it were destroyed and the Pier suffered extensive structural damage along its length, with a 100-metre section completely torn away.
The Pier is socially, culturally, and economically important to the City and it was imperative that repairs were completed as quickly as possible.  The new pier section had to be cost-effective while being robust enough to withstand similar future storms.  It had to be capable of withstanding the seismic event specified by current codes, had to be visually compatible with the existing Pier, and needed to fit into the sections that remained after the storm.  The new section also had to enable the Pier to be raised in the future to account for anticipated sea level rise.
Westmar Advisors (Westmar) created an innovative design for the new pier section that was strong, economical, quick to install, and had minimal impacts to the sensitive inter-tidal areas surrounding the Pier.  The design also provided a simple and efficient method to raise the Pier in the future. Effective strategies were implemented to ensure permitting and construction were completed expeditiously so that the City's primary tourist attraction could be opened to the public as planned on August 27 of 2019, in time for the Labour Day Long Weekend.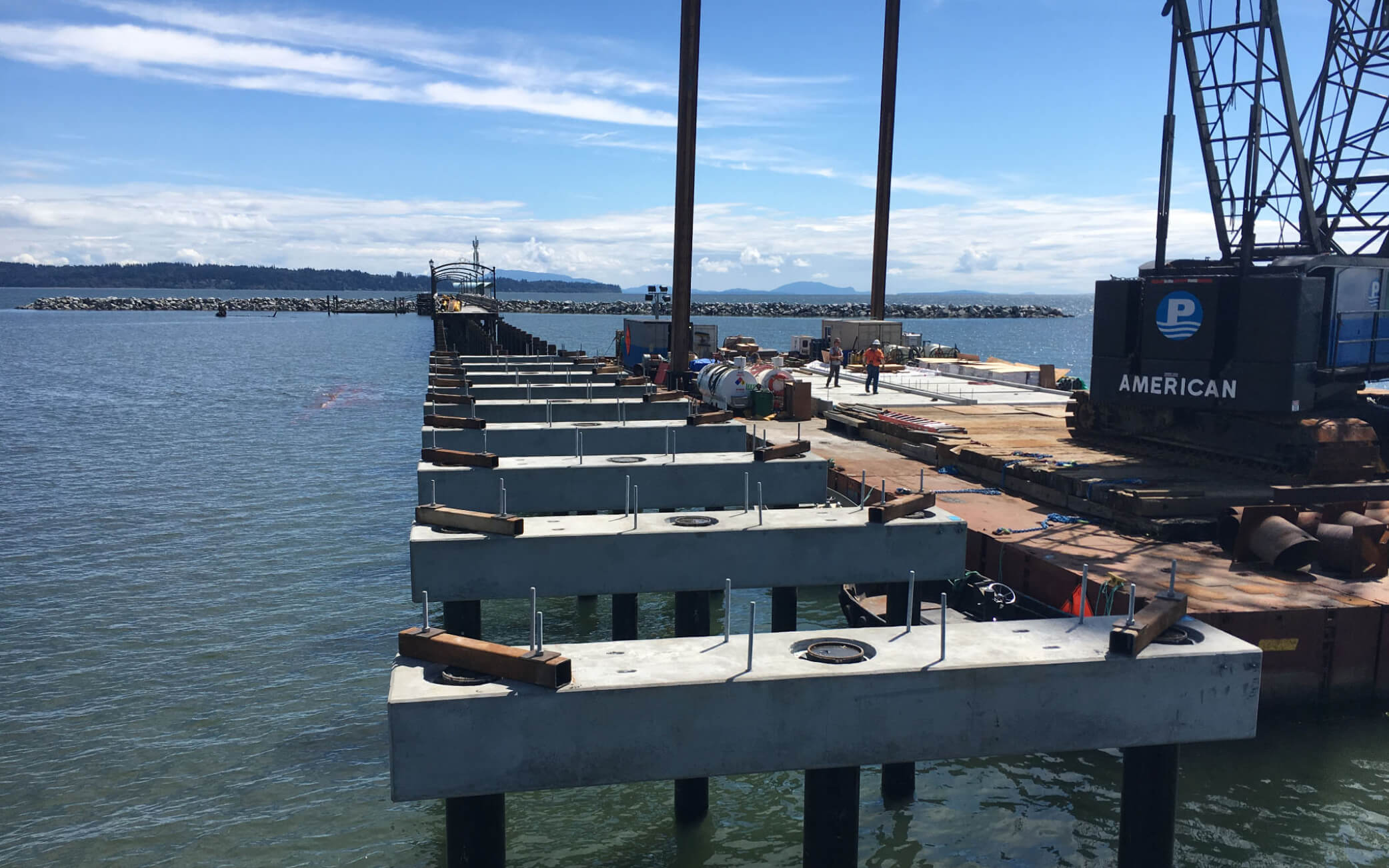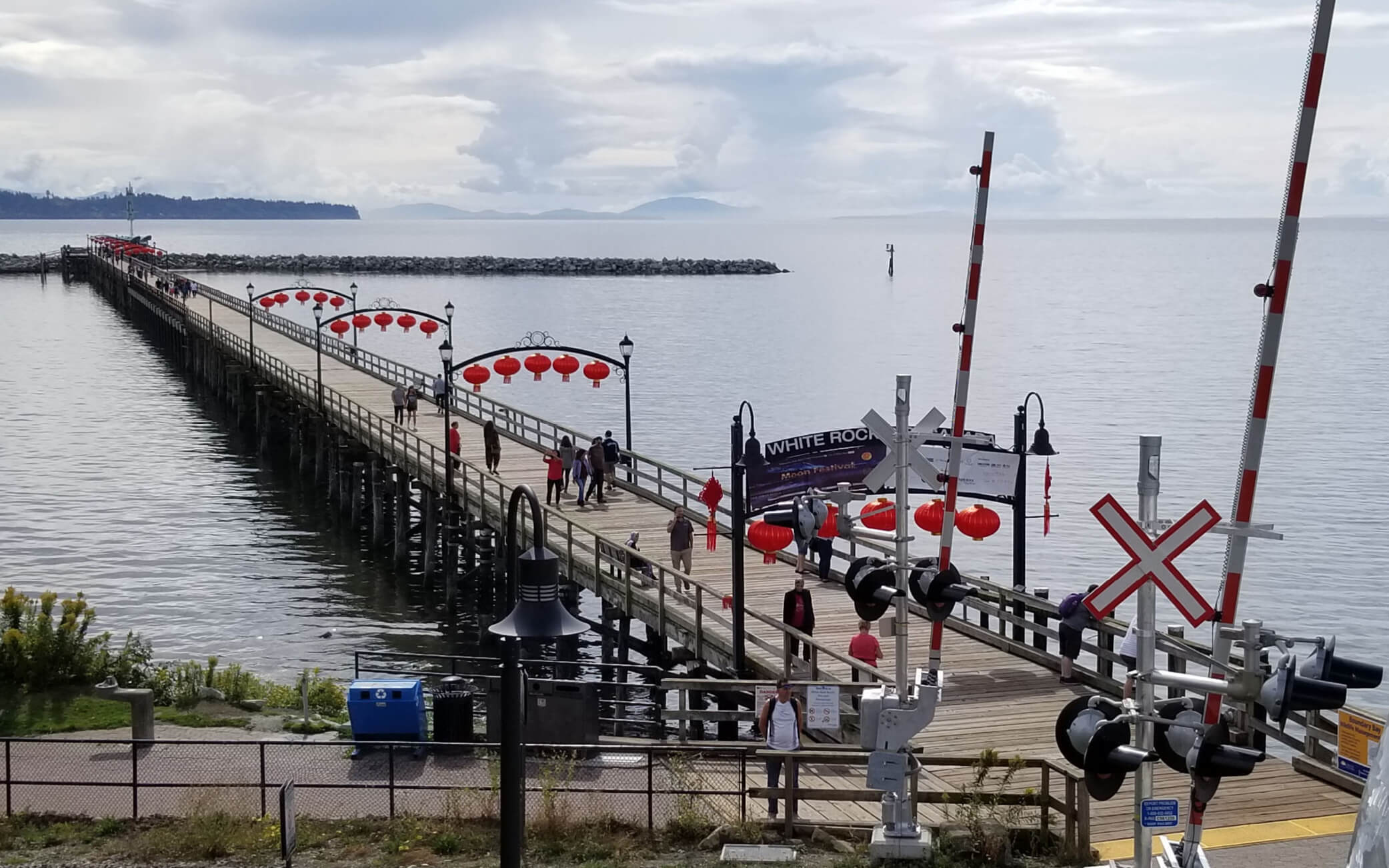 Service(s) Provided
Inspection, Engineering Design, and Site Services
Additional Team Members
Hatfield Consultants, EXP 
Want to learn more?
Visit westmaradvisors.com
Subscribe to our mailing list!