Dawson City provides residents with drinking water from four wells situated nearby the confluence of the Yukon and Klondike Rivers. The City's aging water treatment plant did not meet the Guidelines for Canadian Drinking Water Quality for well water at risk of pathogens, and needed to be replaced. The Yukon Government retained Associated Engineering to provide design and construction services for a new water treatment plant using cartridge filtration followed by ultraviolet and chlorine disinfection.
Proud of its rich history linking it to Yukon's Klondike Gold Rush, Dawson City's Heritage Advisory Committee rigorously reviews design of all new buildings. Through consultation with the committee, the building façade was designed to replicate an early 1900's cold storage building and employed locally-sourced materials for construction.
Cold climate engineering was employed throughout the project, including freeze prevention of all connecting pipes, to safeguard the water supply during Dawson City's harsh winters when temperatures can drop well below -40°C. Water within the plant is heated by an energy efficient heating system using a heat exchanger that draws heat from the local biomass plant to supplement traditional oil-fired boilers. Building power is supplemented by a solar photovoltaic system. Climate change mitigation was also considered in the design that featured concrete construction below the flood elevation and placed sensitive electrical and controls equipment above it.
Sustainable and resilient by design, the new Dawson City Water Treatment Plant is a focal point for the community, and provides a reliable and safe source of drinking water.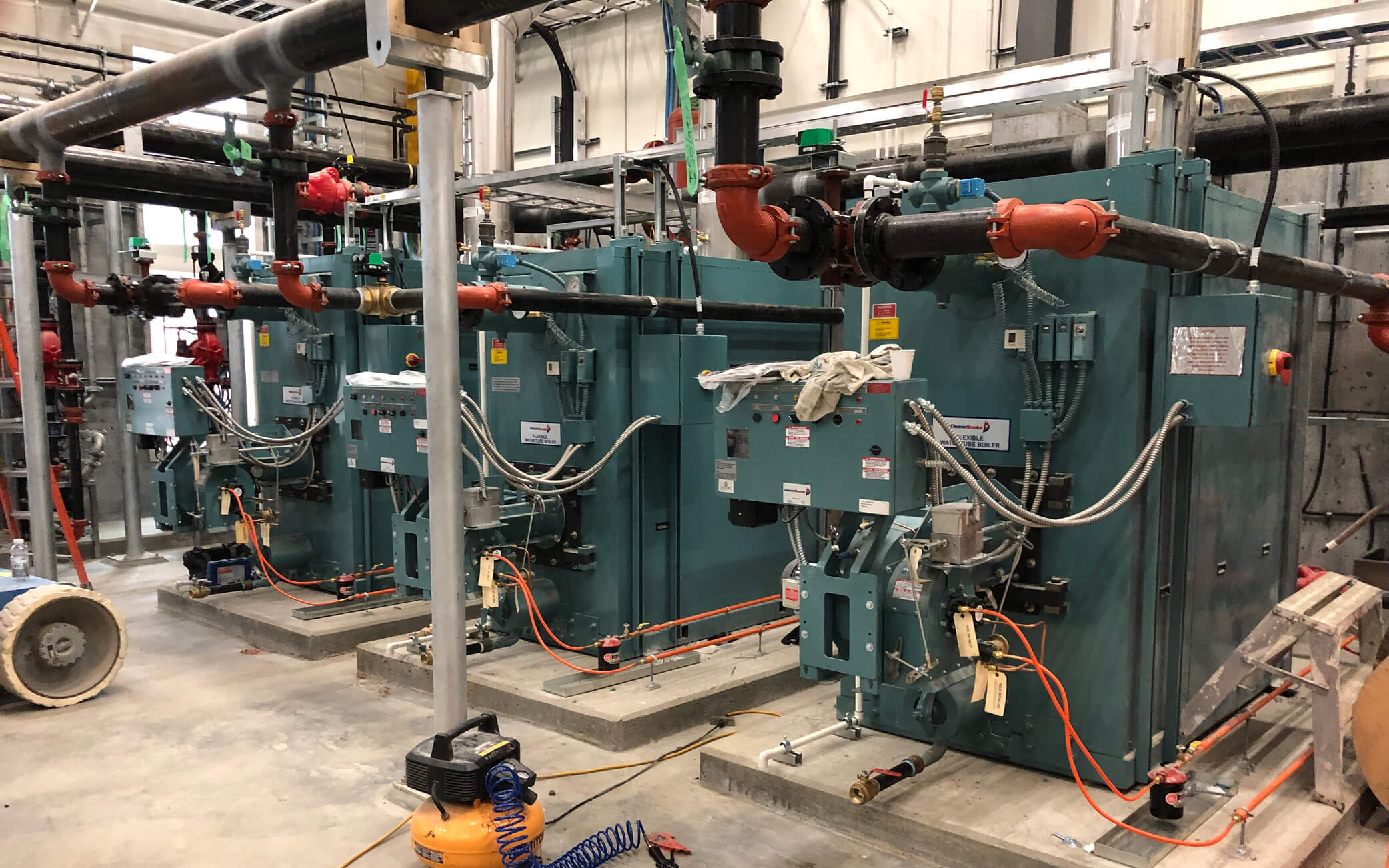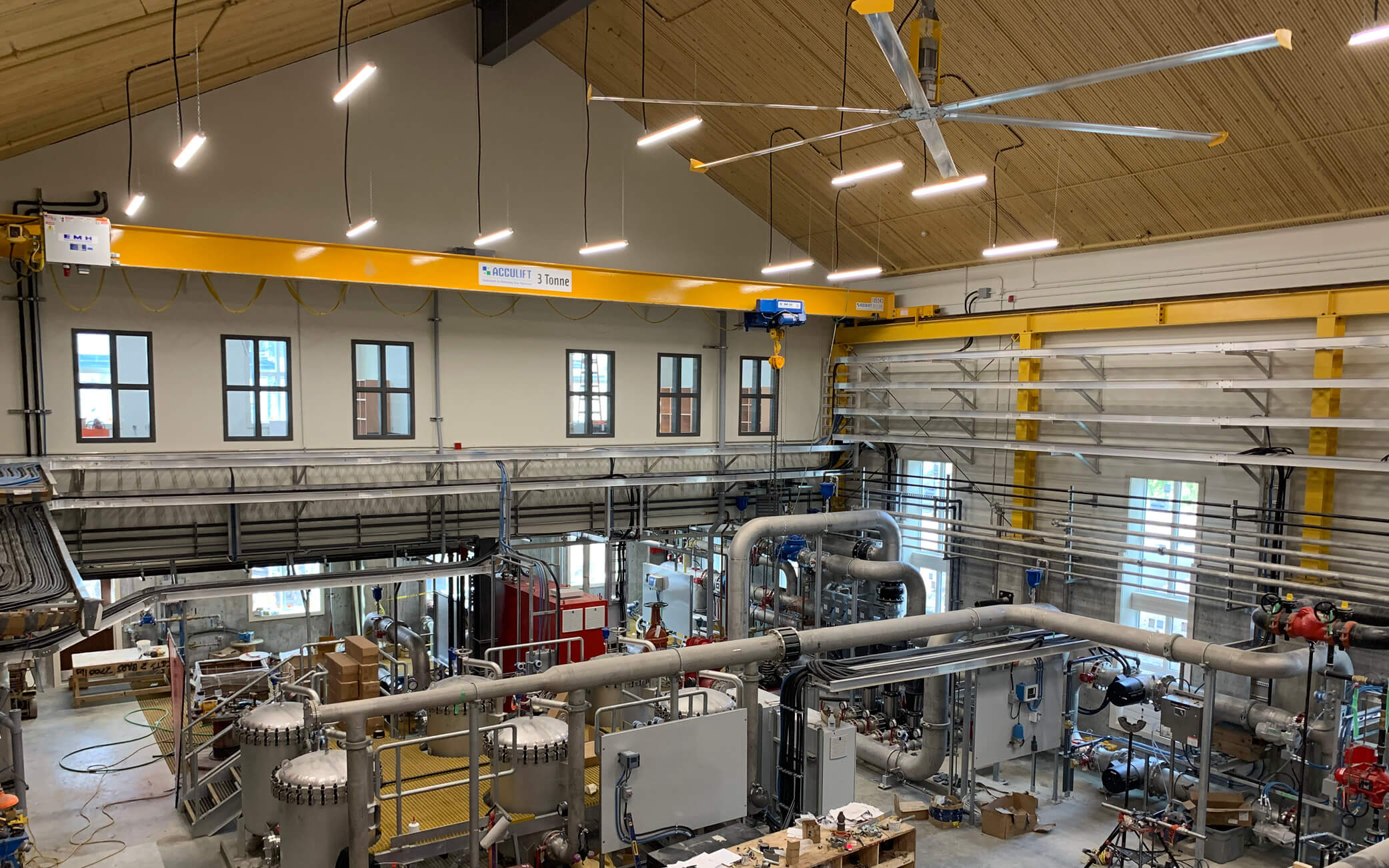 Service(s) Provided
Design and Construction
Additional Team Members
Kobayashi + Zedda Architects (Architect), Tetra Tech (Geotechnical Engineer), Wildstone Construction Group (General Contractor)
Want to learn more?
Visit ae.ca
Subscribe to our mailing list!