A 2015 conditions assessment report informed the British Columbia Institute of Technology (BCIT) that the Receiving Power Substation, located on the north end of their Burnaby Campus, and its associated electrical infrastructure including unit substations were all at the end of their expected useful life and at critical risk of failure. It was recommended that BCIT immediately replace this essential infrastructure. BCIT also saw the opportunity and economical sense to replace other civil infrastructure that would be impacted by the electrical service replacement.
Binnie was the Project Manager and acted as the Owner's representative and the main liaison between the project team and the multiple BCIT and third-party stakeholders impacted by the project. Binnie also formed part of an Integrated Design and Construction team that included Stantec Consulting Ltd. as the Prime Design Consultant and PCL WestCoast Constructors Ltd. as the Construction Manager.
The primary challenge for the project was completing construction without impacting any of the scheduled programs and courses over a 3-year span at BCIT. This included major electrical shutdowns to switch over to the new infrastructure. Maintaining constant, and relevant communications with individual BCIT Schools, Faculty, Students and tenants allowed the project team to successfully overcome this challenge.
The project was recognized by the Institute for Sustainable Infrastructure for having achieved Envision Gold level certification. BCIT is the first educational institute in Canada to earn this award at any level.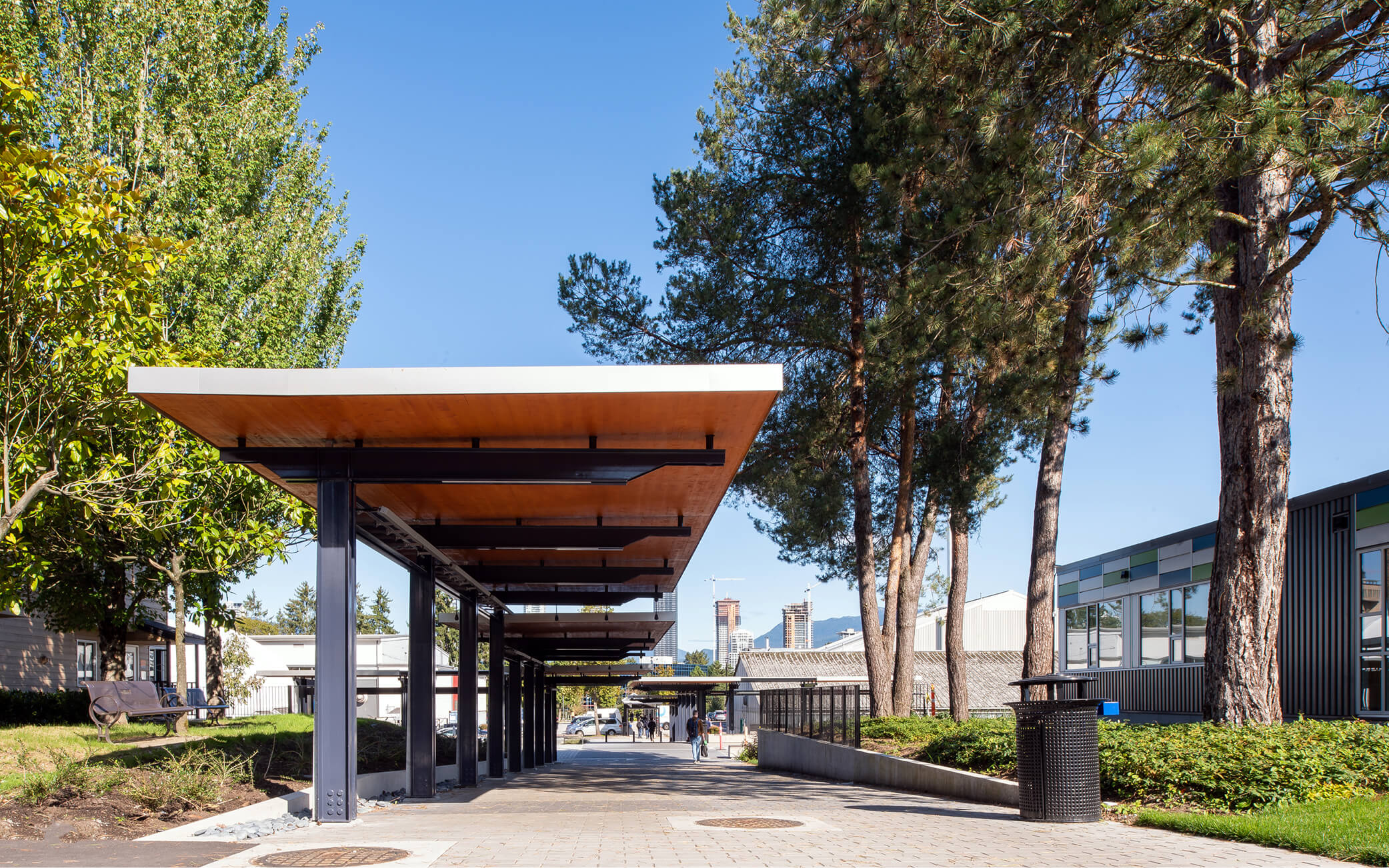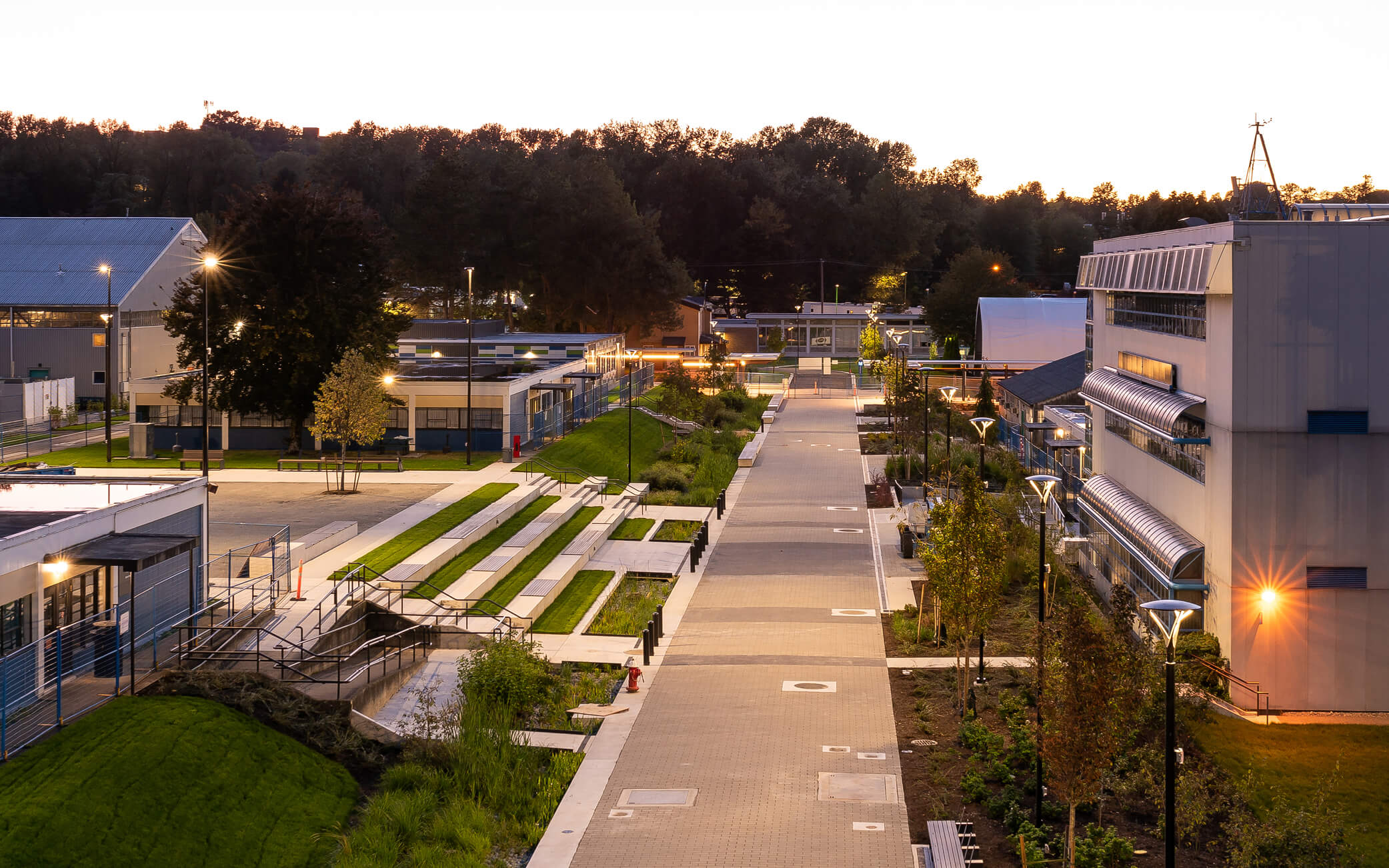 Service(s) Provided
Project Manager and Owner's Representative
Want to learn more?
Visit binnie.com
Subscribe to our mailing list!