Charter Telecom's new national headquarters in Langford, BC, demonstrates how non-residential projects can apply Passive House principles to optimize occupant comfort and increase building resilience while lowering maintenance and operational costs.
The 1,500 square metre, four-storey, mixed use structure is one of the first cross laminated timber (CLT) buildings on Vancouver Island, and set to be Western Canada's first Passive House Certified office building.
Charter's goal was to achieve a high quality work environment with superior occupant comfort for its employees, using sustainable construction. The cornerstone to drastically reducing building energy use and maximizing comfort is an ultra-efficient, high-performance building envelope. The building enclosure features a super insulated envelope with over 230 mm of insulation; minimized thermal bridging; airtight construction; and high performance triple glazed operable windows. As Building Envelope Consultant, Morrison Hershfield maintained a sharp focus on all air barrier connections in design and construction to ensure they would perform as intended. CLT panels were integrated with the envelope, and the conditioned Passive House spaces were efficiently separated from the ground floor parkade.
Charter Telecom welcomed employees to their new office in December 2019. The durable, resilient building offers an optimal work environment, with plenty of natural light, consistent and comfortable temperatures, and excellent air quality. The application of forward-thinking principles exceeded Passive House design targets with regard to reducing energy loss through the envelope. It is well-positioned to face rising climate and energy cost concerns and meet the net-zero ready building codes of tomorrow.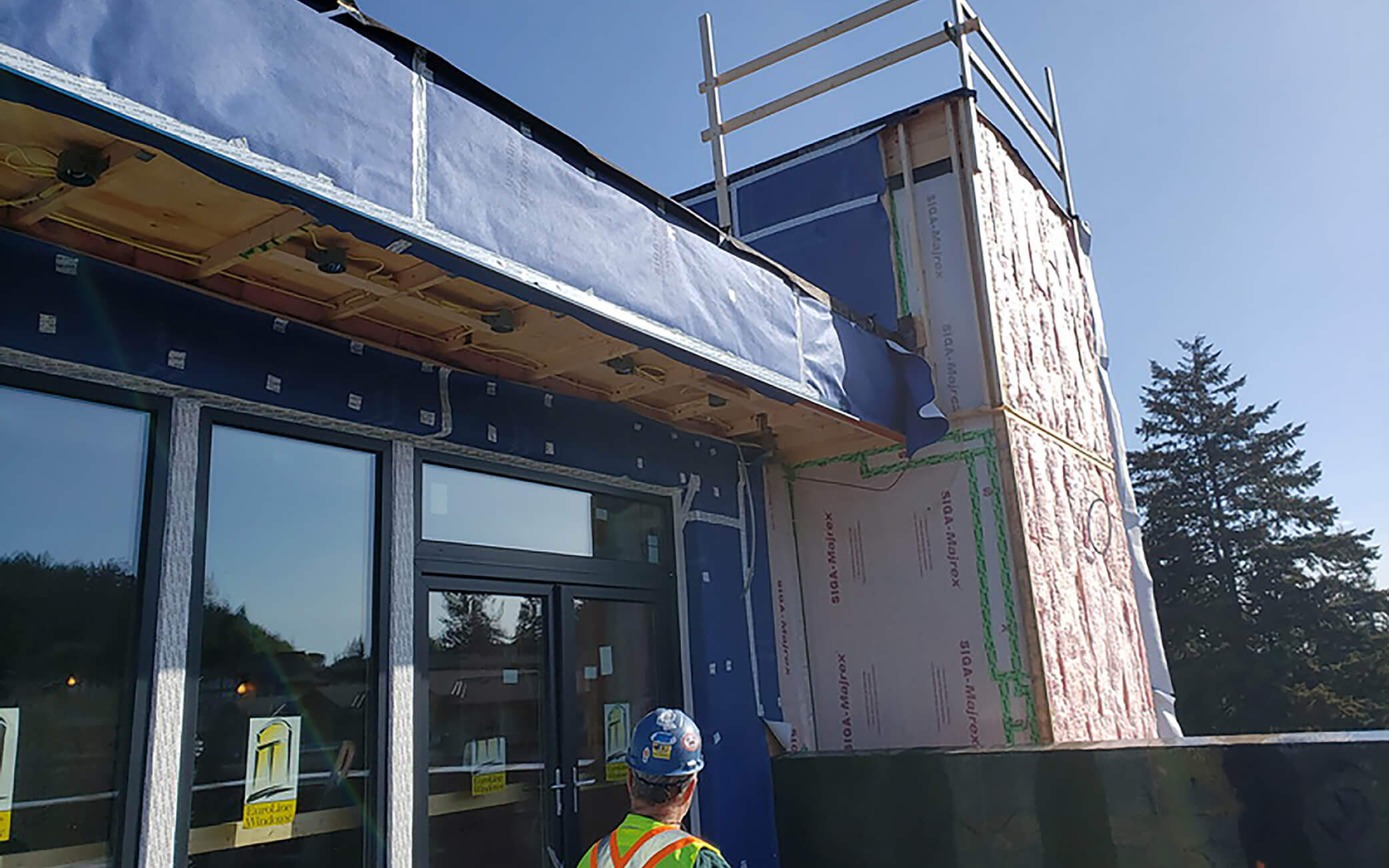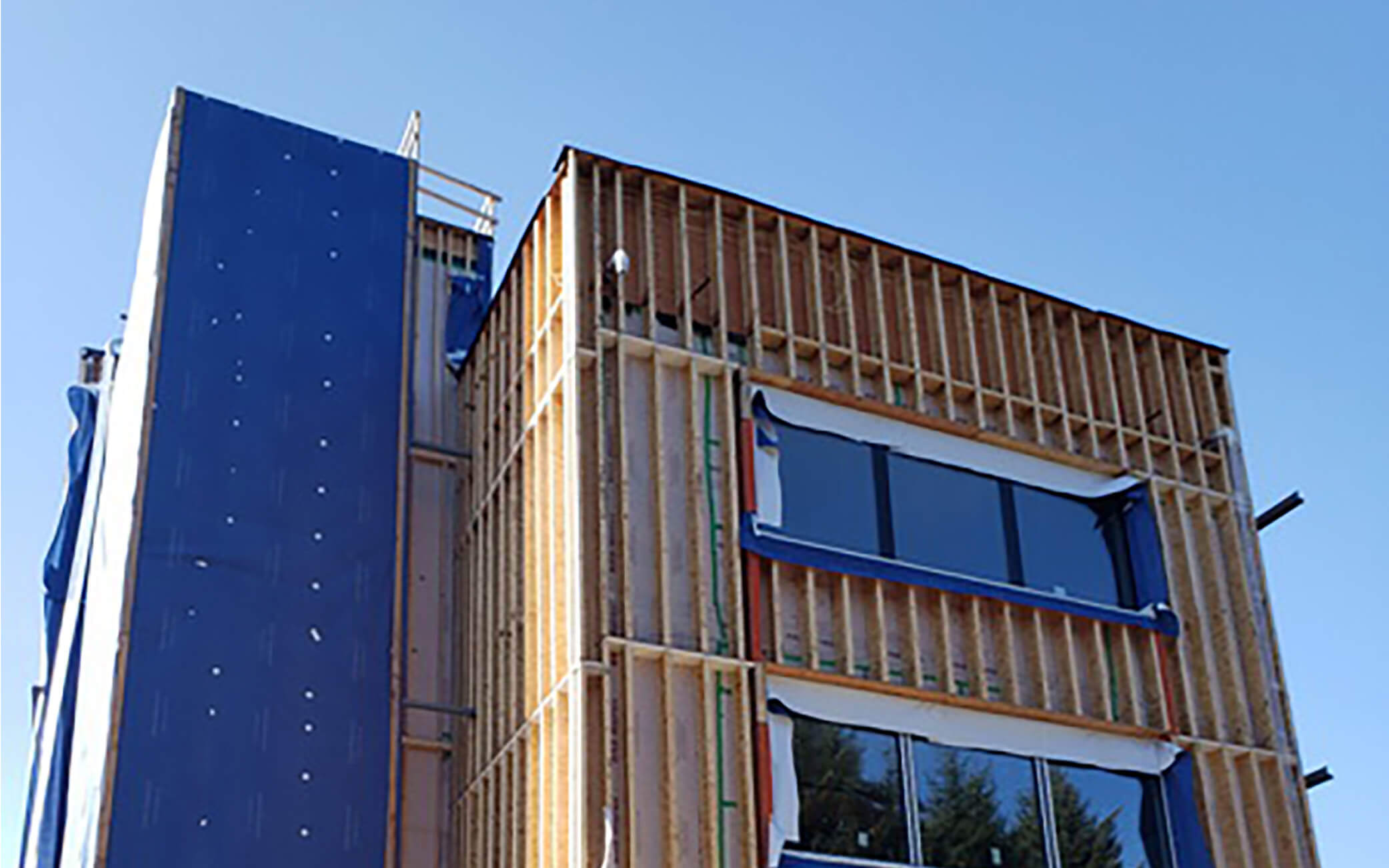 Service(s) Provided
Building Envelope Consulting
Additional Team Members
Waymark Architecture
Blackwell Structural Engineers
Westbrook Consulting
Integral Group Consulting
Bernhardt Contracting Ltd.
Small & Rossell Landscape Architect
Road's End Contracting
Want to learn more?
Visit morrisonhershfield.com
Subscribe to our mailing list!